FOR NEARLY 50 YEARS, OUR FAMILY HAS BEEN PROVIDING INSURANCE SOLUTIONS FOR SENIORS. WE BELIEVE THAT EVERY CLIENT'S SITUATION IS UNIQUE.
WE BUILD CUSTOMIZED SOLUTIONS THAT ARE TAILORED TO YOUR NEEDS AND HELP YOU SAVE MONEY. WE LISTEN TO YOU AND UNDERSTAND YOUR NEEDS.
WE SHARE YOUR CONCERNS WITH OUR TEAM AND FIND THE BEST SOLUTIONS FOR YOU.
WE MEET WITH YOU IN PERSON AND DISCUSS YOUR PERSONALIZED SOLUTIONS.
TOGETHER, WE COMPLETE THE APPLICATIONS AND YOUR COVERAGE BEGINS.
WE LEAVE YOU WITH PEACE OF MIND AND OUR DIRECT CONTACT INFORMATION FOR BOTH YOU AND YOUR FAMILY FOR FUTURE QUESTIONS AND CONCERNS.
for nearly 50 years, our company has been family owned and operated. we are now in our third generation. family is very important to all of us.
it has always been our belief that our clients come first. by listening to your needs and delivering excellent service, we have earned an a+ rating.
WE HAVE WORKED TIRELESSLY TO BUILD LASTING RELATIONSHIPS WITH SOME OF THE NATION'S LEADING INSURANCE COMPANIES TO ENSURE THE BEST OPTIONS ARE AVAILABLE FOR YOU.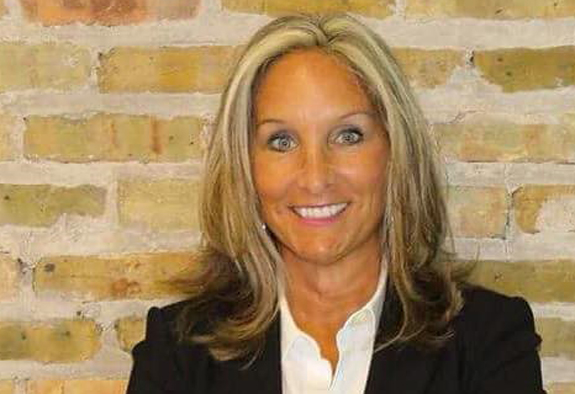 Karen continues the family legacy forged by her father more than 45 years ago. She began her career at the age of 20, working in West Michigan as an independent agent. After much success, she transitioned into the office staff as the director of marketing. Through her hard work, dedication, and passion for helping others, Karen earned her role as president and is now the sole owner and CEO.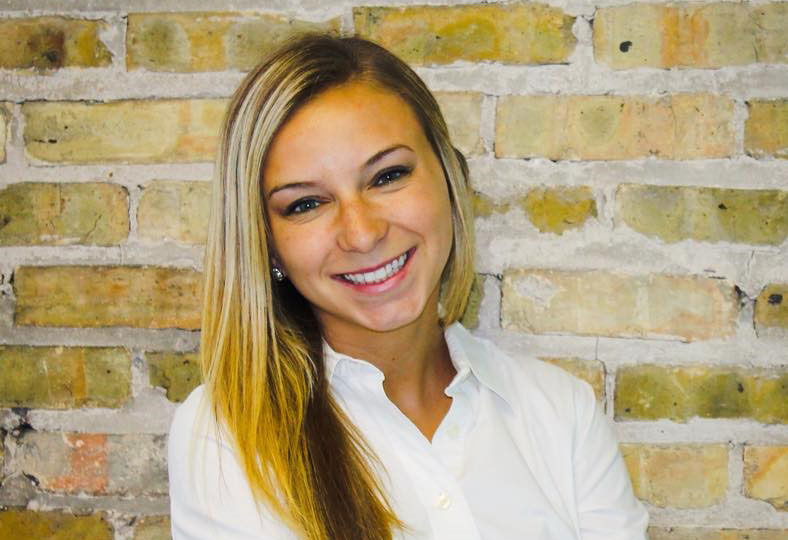 Following her graduation from Lake Forest College, Sandi began to follow in her mother's footsteps in September of 2015. She inherited Karen's passionate, caring spirit and desire to help others. Sandi loves meeting new clients to lend a hand in simplifying their plans while hoping to make new friendships with them along the way.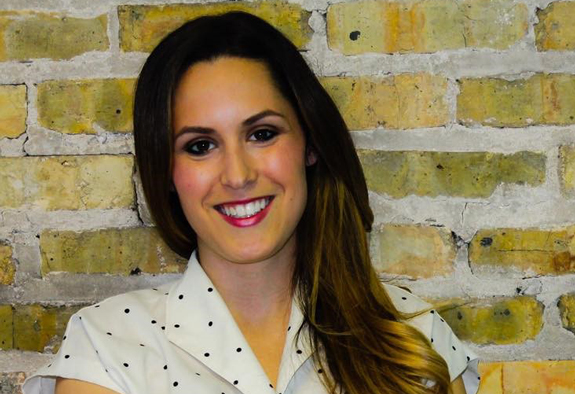 Tiffany is one of the newest members of our team, joining us following many years of experience in customer service and hospitality. On top of her solid contributions around the office, she's a hardworking student and a caring new mother. Tiffany enjoys a good challenge and looks forward to the journey with our family business.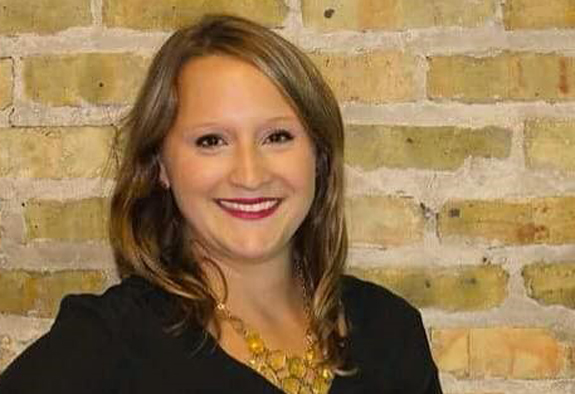 Erin began her professional career in public relations and corporate communications after graduating from Michigan State University in 2009. Her passion for helping others brought her to the insurance industry in 2013 where she worked with Northwestern Mutual. Erin is compassionate and intelligent, making her a valuable new addition to our team.